FINELY TUNED FIBRES, DESIGNED FOR YOUR COMFORT.
We trailblaze the latest technology in down and fibre filled bedding. Pioneering sustainable processes and harnessing the sublime softness only found in luxury materials.  Precisely designed to deliver you a superior sleep, that's taken four generations to perfect.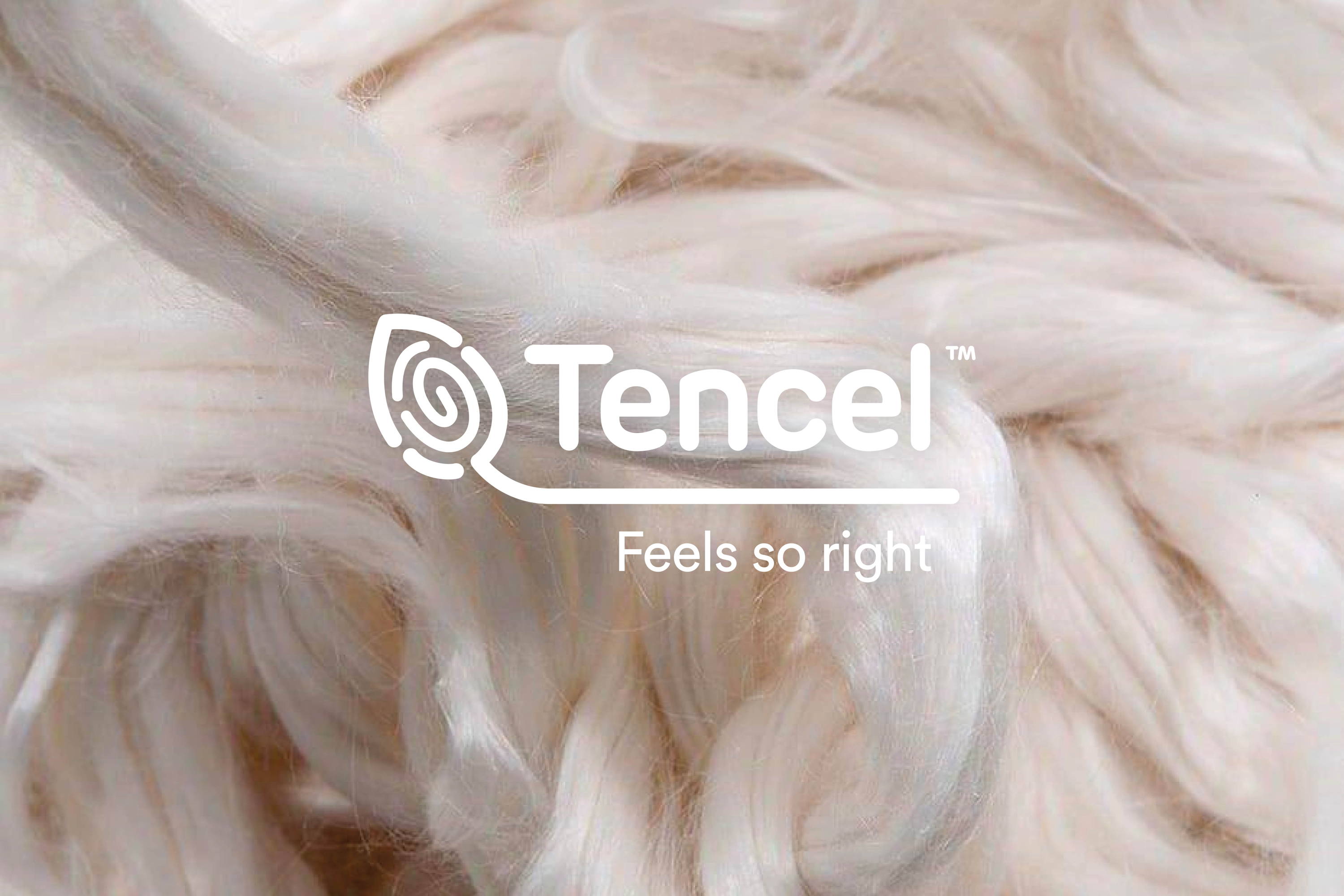 TENCEL™ Lyocell is from 100% botanic origin, a natural material derived from eucalyptus grown in sustainably managed forests in Austria. This next-generation fabric is environmentally friendly and can return to nature. Gentle on skin for long-lasting comfort, it is also breathable and moisture wicking to support temperature regulation.
 
Find out more here
You'll find me in: Return To Nature
PrimaLoft® Bio™ is the first ever biodegradable* technology that enables man-made fibres to return to materials found in nature, helping to reduce the long-term impact of plastic waste and combat microplastic pollution. PrimaLoft® Bio™ fibers break down at a highly-accelerated rate in landfills, oceans and wastewater because they've been optimised them to be more appetising to the naturally-occurring microbes. The technology is only actived in these specific environments, so it won't degrade during use.'
 
Find out more here
You'll find me in: Return To Nature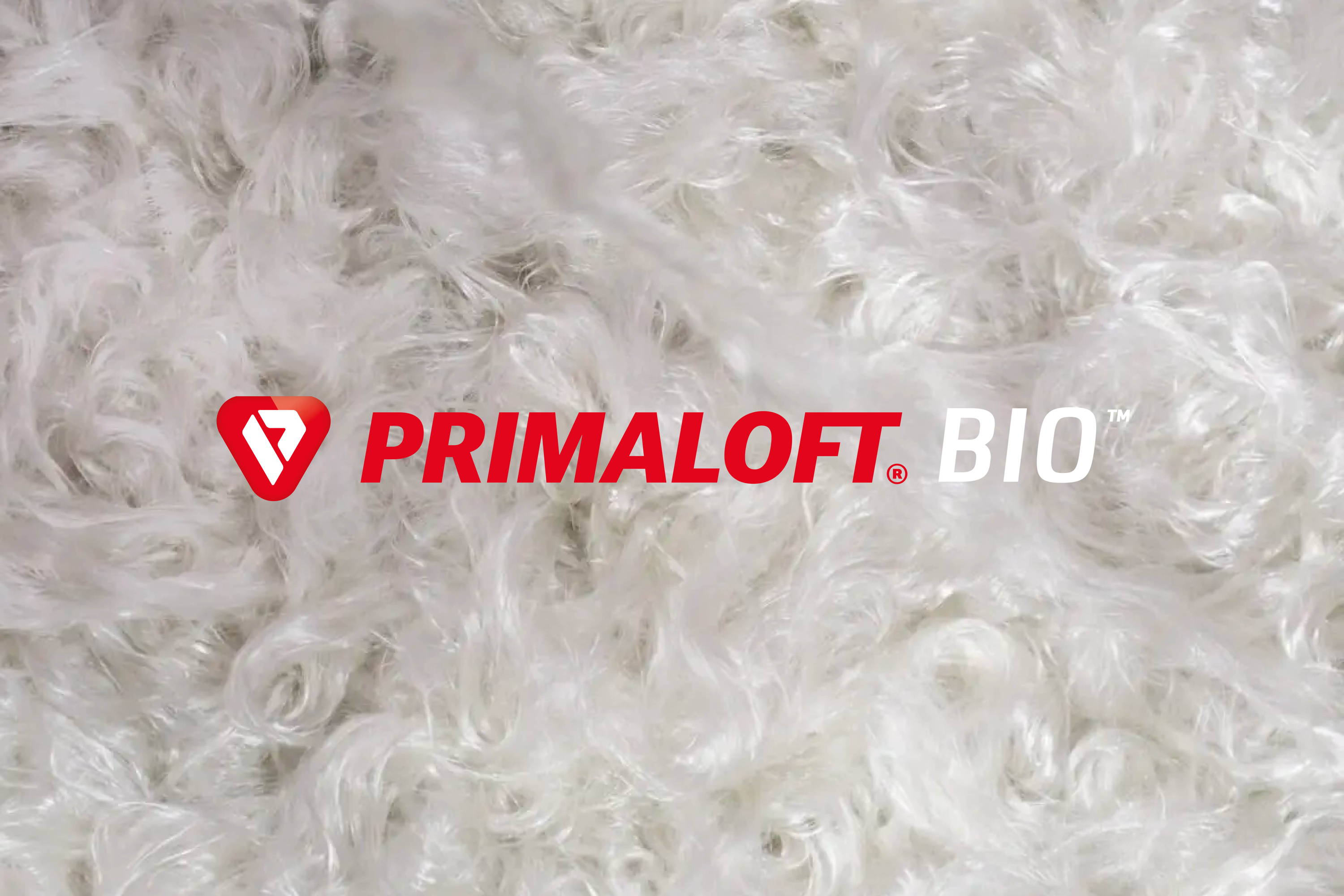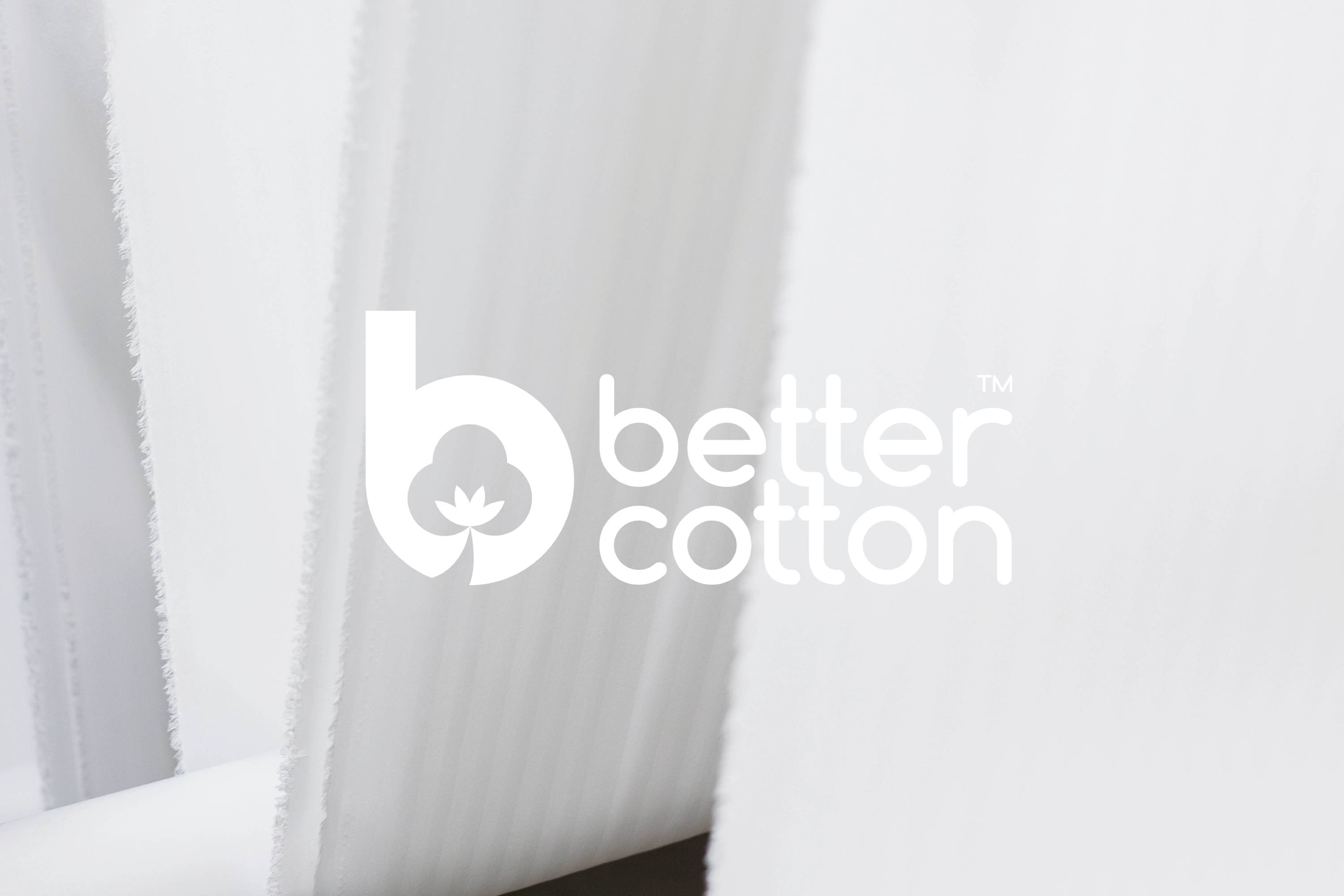 We source Better Cotton. The Better Cotton Initiative are the world's leading sustainability initiative for cotton. They exist to make global cotton production better for the communities who produce it, better for the environment it grows in and better for the sector's future.
Find out more here
You'll find me in: Spundown | Breathe | Boutique Silk | Return To Nature | Biocrystal | Smart Temperature
*Biodegradable: 93,7% biodegradation in 646 days under ASTM D5511 conditions (landfill environment); 86,1% biodegradation in 1563 days under ASTM D6691 conditions (marine/ocean environment). The stated rate and extent of degradationdoes not mean that the product will continue to degrade.

TENCEL™ is a trademark of Lenzing AG.