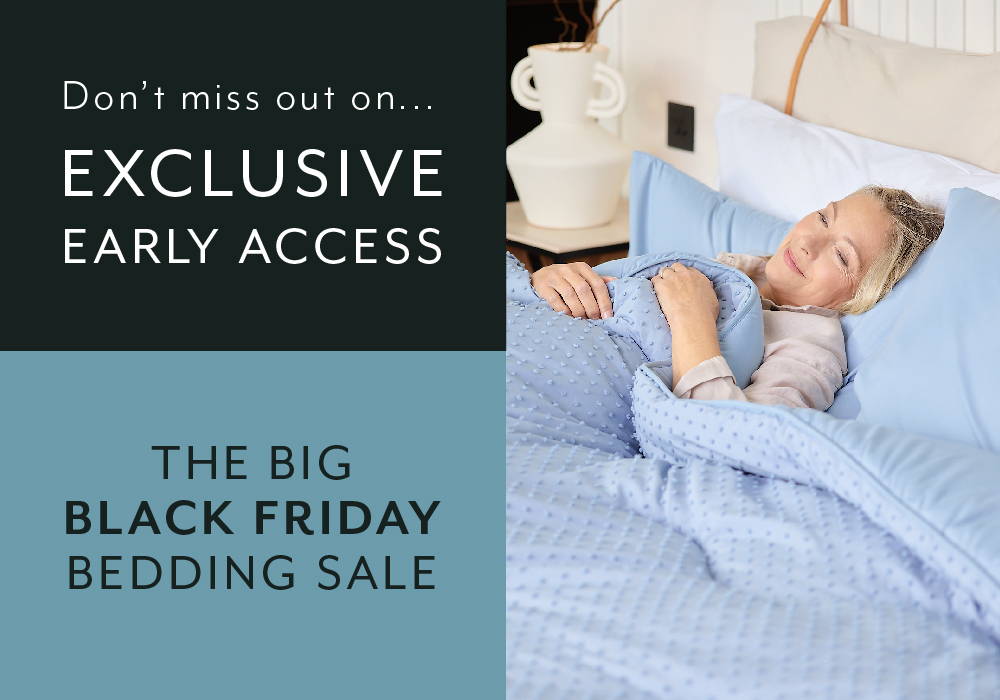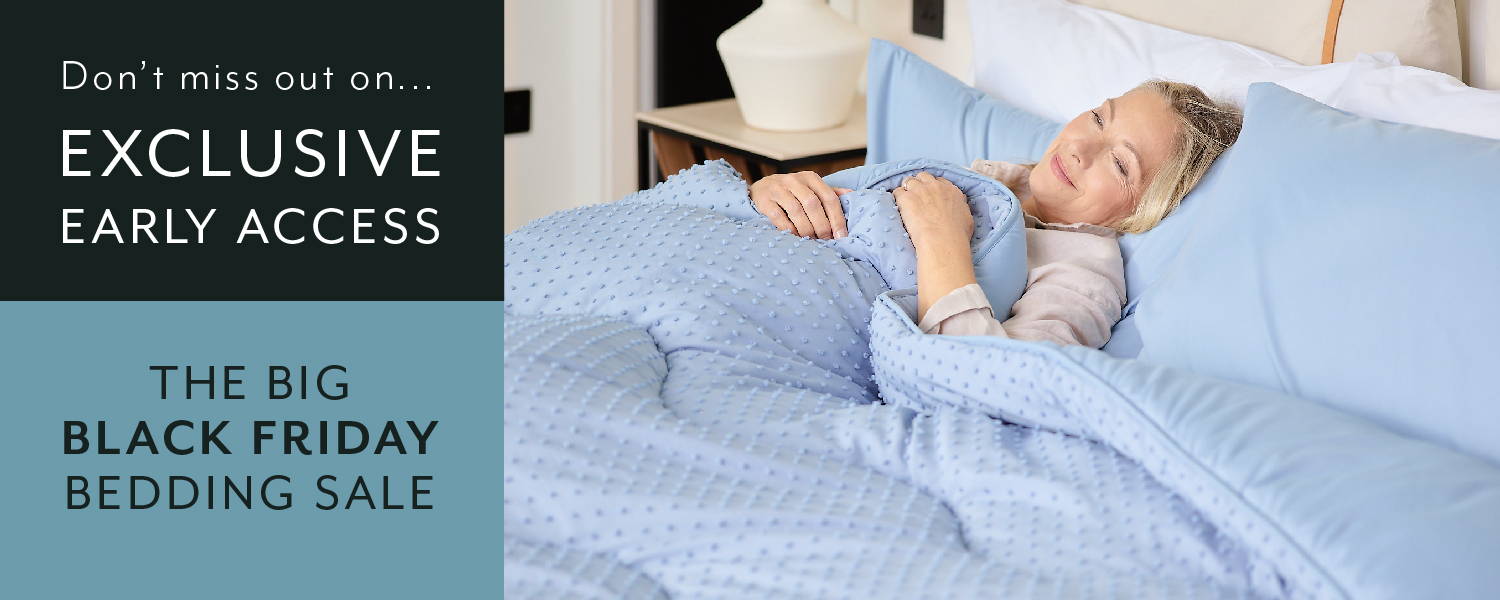 Sign up for exclusive, early access to our Big Black Friday Bedding Sale. Grab the best deals on premium quality bedding before anyone else!

Simply enter your email below to be the first to hear about new product launches and receive exclusive offers, plus get 10% off your first full price order!
*By signing up, you agree to receive marketing emails.